CHILDREN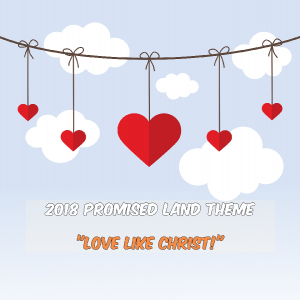 Belong. Be One. Build One.
In Canaan Promised Land (Infant – 6th Grade) we believe the Word of God should never be boring, but fun. We are passionate about finding children's spiritual home and make this place like where every child feels like they want to belong. With the child and the staff, we give our effort to be one as a body of Christ. We have staffs who are committed to pour their prayer, love, and care to partner with the child and parents. We are here to build one person, one family, one team, and one church upon the Word of God.
Purpose
The Canaan Presbyterian Church is committed to:
help kids finding their identity not by race, ethnicity, nor nationality, but in Christ
teach kids to have Christian values
educate children with various approaches
guide kids to have the personal relationship with Jesus Christ
Curriculum
The Big Story from The Gospel Project | LifeWay on Vimeo.
The Gospel Project for Kids by Lifeway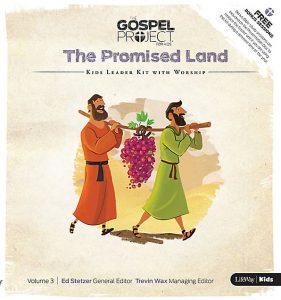 2018

Spring

–

The Promised Land
The Promised Land teaches kids about God's deliverance of His people after 40 years in the desert, Joshua's encouragement to be faithful to God, and God's raising up judges to help refocus people's faith and trust.
Upcoming
Bible Study Night (Exodus) – Fri, February 2, 2018, 7:30 PM – 9:30 PM
Sunday Worship: "Ruth and Boaz" – Sun, February 4, 2018, 11:30 AM – 12:15 PM
Bible Study Night (Leviticus) – Fri, February 9, 2018, 7:30 PM – 9:30 PM
Sunday Worship: "Eli and Boy Samuel" – Sun, February 11, 2018, 11:30 AM – 12:15 PM
Activity Night – Fri, February 16, 2018, 7:30 PM – 9:30 PM
Who is Strong? (Review: Samson)
Search and Gather (Review: Ruth and Boaz)
Telephone Game (Review: Eli and Boy Samuel)
Sunday Worship: "Volume 3: The Promised Land Review" – Sun, February 18, 2018, 11:30 AM – 12:15 PM
Movie Night – Fri, February 23, 2018, 7:30 PM – 9:30 PM
Sunday Worship: "Israel Demanded a King" – Sun, February 18, 2018, 11:30 AM – 12:15 PM
Contact
San Kim
Children's Ministry Pastor 
Canaan Presbyterian Church
kcpccmpastor@gmail.com